Entertainment
UK-Based Model, Shani Jamilah Stirs Reactions As She Shares New Pictures To Celebrate Her Birthday.
A few minutes ago, UK-Based dark-skinned model, Shani Jamilah took to her social media account on Instagram to share new lovely pictures of herself to celebrate her special day. She is a year older today and she cannot resist celebrating it with jaw-dropping pictures for the pleasure of herself and thousands of followers.
Shani Jamilah is 26 years old today and she is so happy as revealed in these newly posted pictures which she captioned with an interesting caption saying that here to her Chapter 26.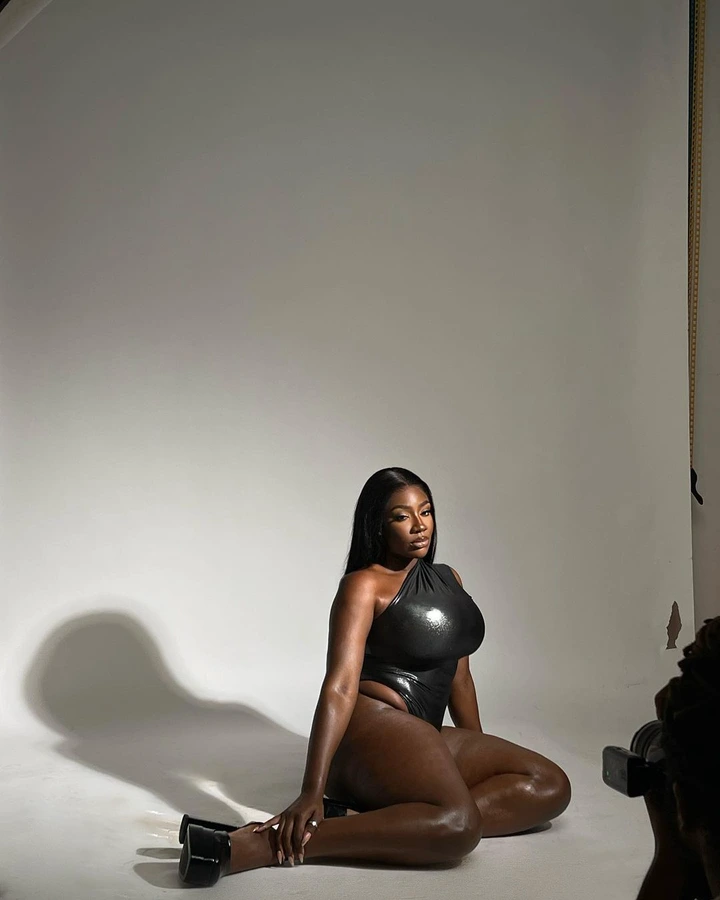 In other words, this beautiful lady has been romantically linked to Romelu Lukaku and this has never been a problem because such an attractive lady has a lot of admirers all over the world.
Fans get excited to see her newly posted pictures and you won't be surprised with what they are saying to wish her on her special day.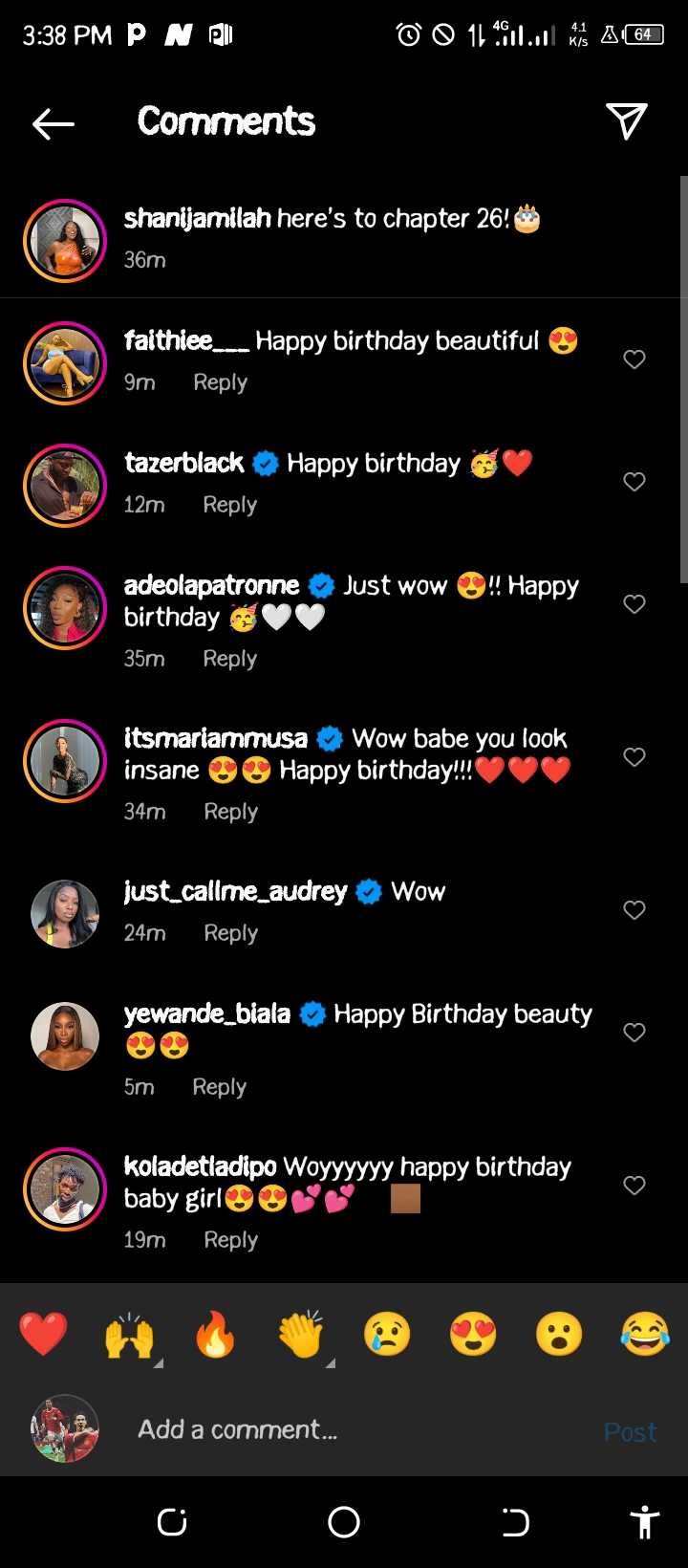 What are your thoughts about Shani Jamilah's newly posted pictures?