Entertainment
Uju Okoli Looks Radiating as She Shared Pictures of Herself in Germany
Uju Okoli Looks Radiating as She Shared Pictures of Herself in Germany
Uju Okoli is a very interesting actress that is quite entertaining with her acts as n actress, the beautiful Nollywood star who shared images of herself hanging out in the street of Bielefeld, Germany really showed why she is such an adored star with her impeccable display of pure beauty.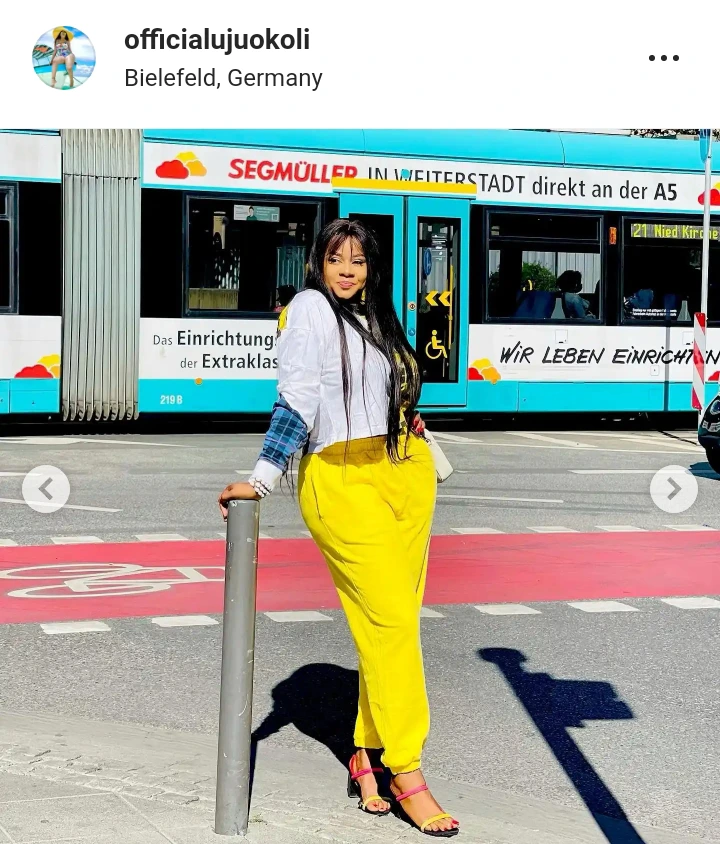 The actress was stylishly dressed in a beautiful top and a yellow trouser showed why she is such a sight to behold, as she definitely holds a lot of people away with her display of exotic fashion, which is enough to make people marvel whenever she shares photos of herself to the delight of her followers which she must have captivated with her beautiful images.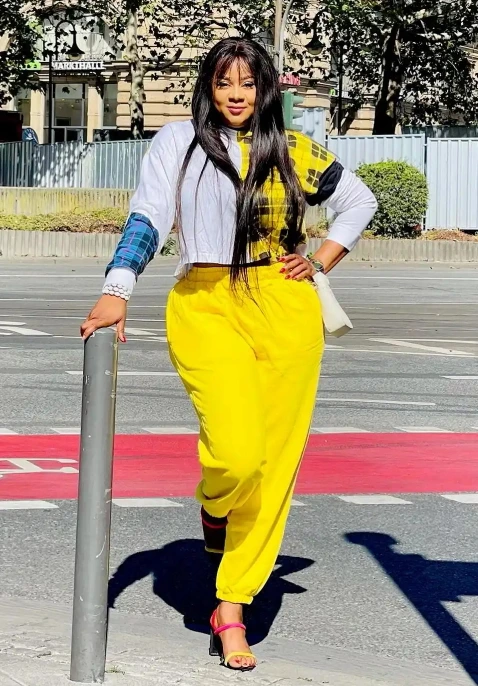 The actress in her post had stated that " she shines bright like a diamond " which very much catches the fancy of her followers die to her radiating look, which is a clear indication that she is having the best of time as reflected in her appearance, which can be a very good feeling for a lot of people, as she has often been a very appealing site to see, which is fascinating.