Entertainment
Things You Need To Know About Nollywood Actress, Dayo Amusa
Things You Need To Know About Nollywood Actress, Dayo Amusa
Dayo Amusa is an award-winning Nollywood actress, musician, movie director, movie producer, businesswoman, and brand ambassador who's from the southwest.
She is appreciated for her amazing style of acting. She is skilled, talented, humble, generous, and hard-working. There are some things you need to know about her.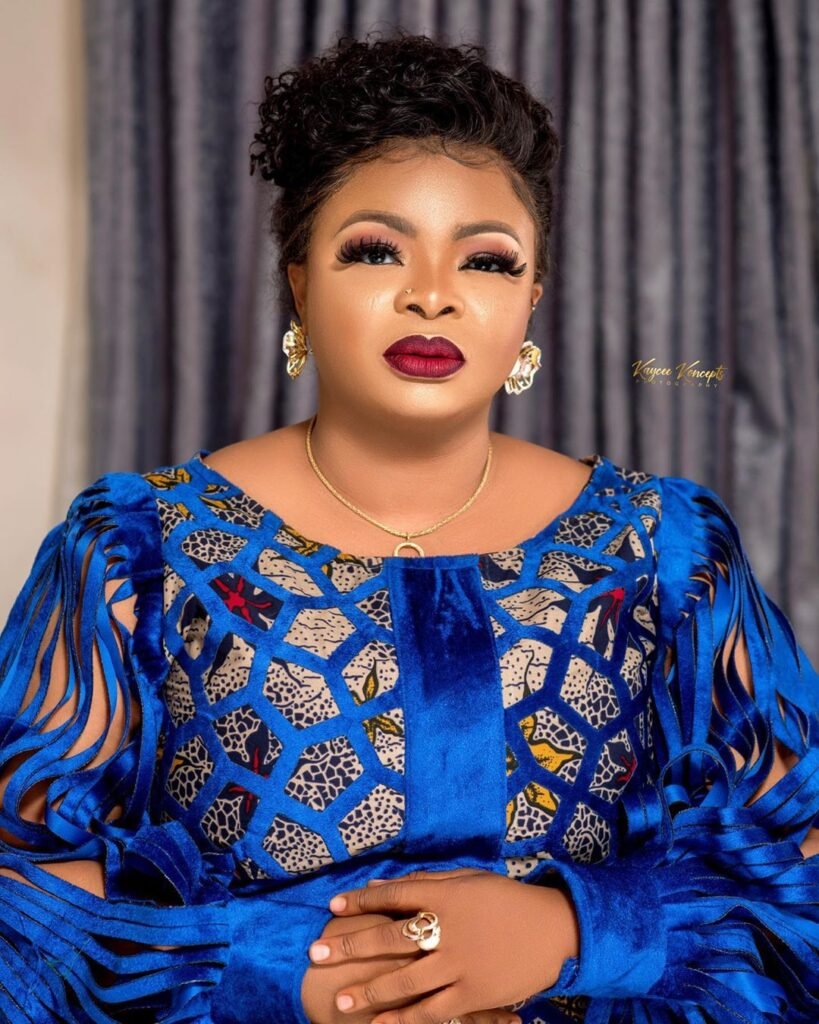 Things You Need To Know About Dayo Amusa
1. Her full name is Temidayo Amusa.
2. She was given birth on the 20th of July, 1984 In Surelere, Lagos State.
3. Her mother, Mrs Abiola Amusa is a businesswoman while her dad, Mr Kolawole Amusa was an engineer.
4. She had her primary education in Lagos State while her secondary education was in Ogun State.
5. She is the firstborn in a family of five
6. She graduated from Moshood Abiola Polytechnic in Food Science and Technology.
7. She love acting since she was younger. She entered the movie industry in 2002.
8. She started producing her movies in 2006.
9. She is the Owner of PayDab School which is located in Lagos and Ibadan.
10. She has two children; one girl and one boy.