Entertainment
My Father Will Call A Family Meeting For This Photos
My Father Will Call A Family Meeting For This Photos
The popular actress Bimbo Ademoye has revealed that her father will call a family meeting for her because of the recent photo she posted on her Instagram story after someone asked her to post full photos of her outfit.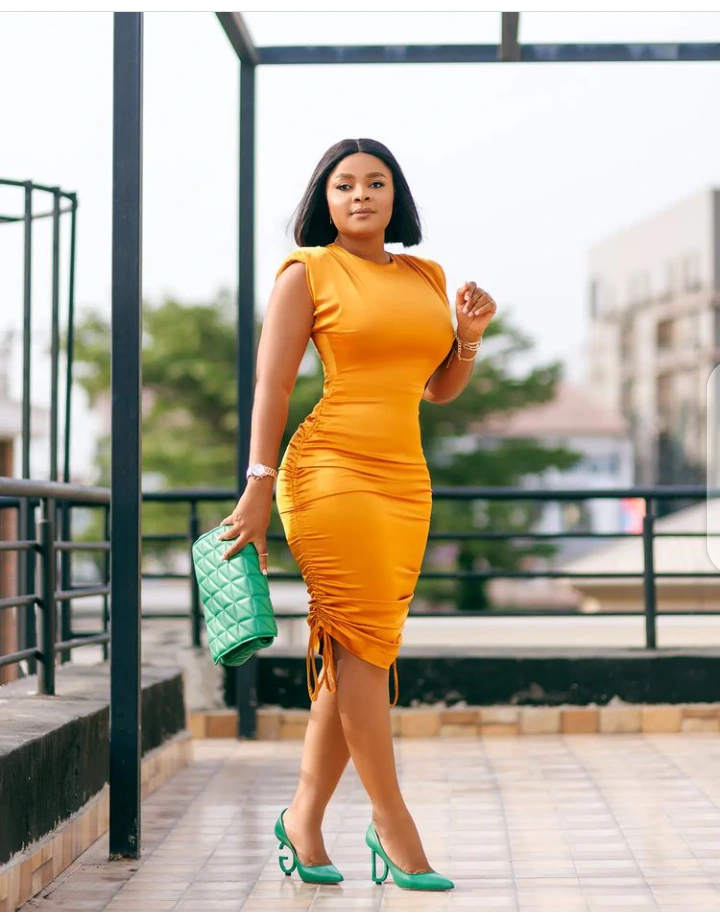 According to a post on Bimbo Ademoye's story, she said someone said post full outfit, it's as if you want my Daddy to disown me. This picture I posted myself will bring about a family meeting. She has revealed that she can't expose her body because of her father, and the little one she exposed will make her father call a family meeting for her.
This is coming after Bimbo posted a photo on her Instagram story although she made sure that the photo didn't reveal all her body, so her fans asked for the full version of the photo, and she revealed her father would call a family meeting because of the little one she posted.