Entertainment
Model Michelle Aigbe Causes A Stir With Snazzy Photos Online
Michelle Aigbe, who happens to be the daughter of well-known Yoruba film actress Mercy Aigbe, used her most recent Instagram pictures to flaunt her beauty while displaying her green outfit and a short jean that looks good on her
.
 She is someone who enjoys showcasing her new looks on social media, and she did so again by showing off her new braided blonde hairdo. When her fans viewed the photos, they immediately responded with their thoughts on her new post.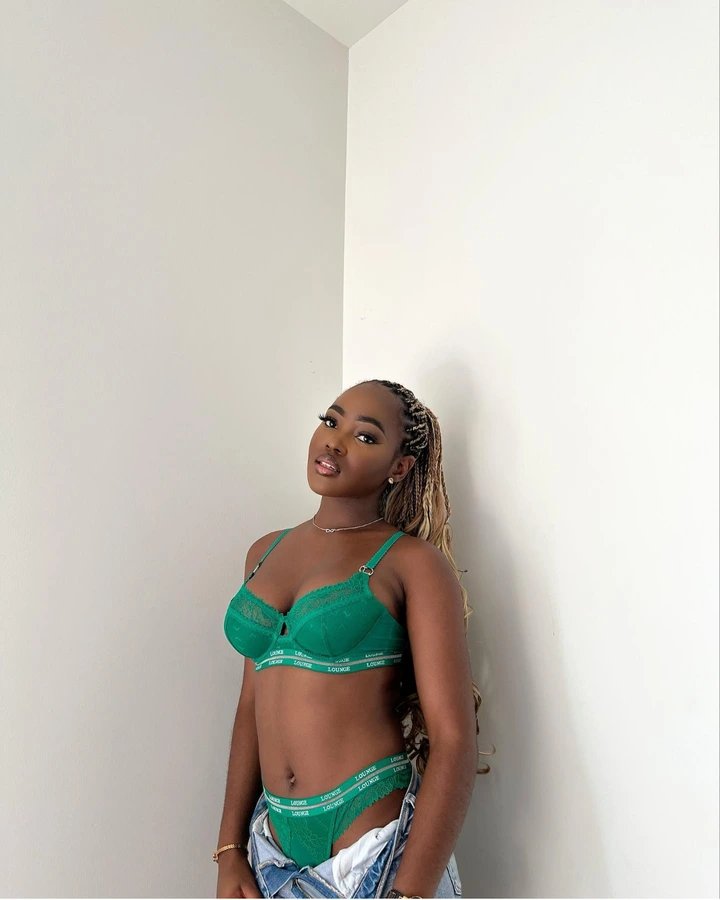 This time, she showed up in a green bikini outfit that looked simple but classy on her with a short jean. She appeared in a nicely braided blonde hairdo with nicely done make-up that enhanced her beauty.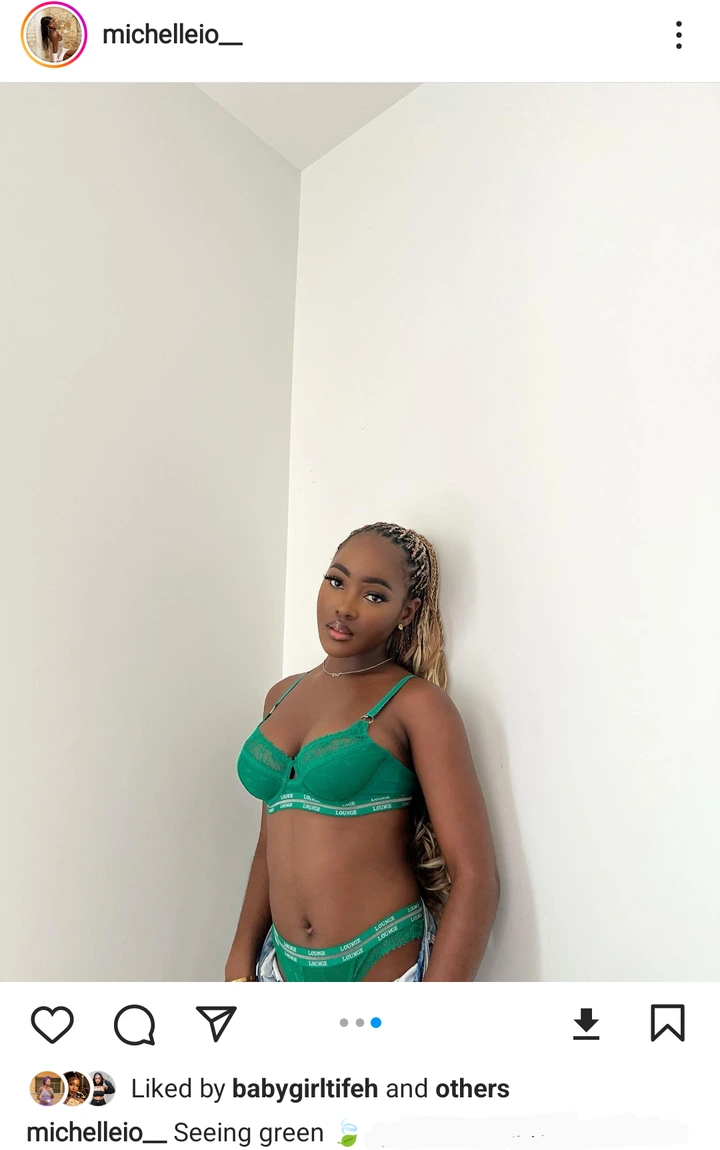 Being the daughter of a well-known Yoruba movie actress like Mercy Aigbe has assisted her to become more famous. She is steadily establishing herself as a recognized figure on social media and as a social media influencer thanks to the photographs she posts online.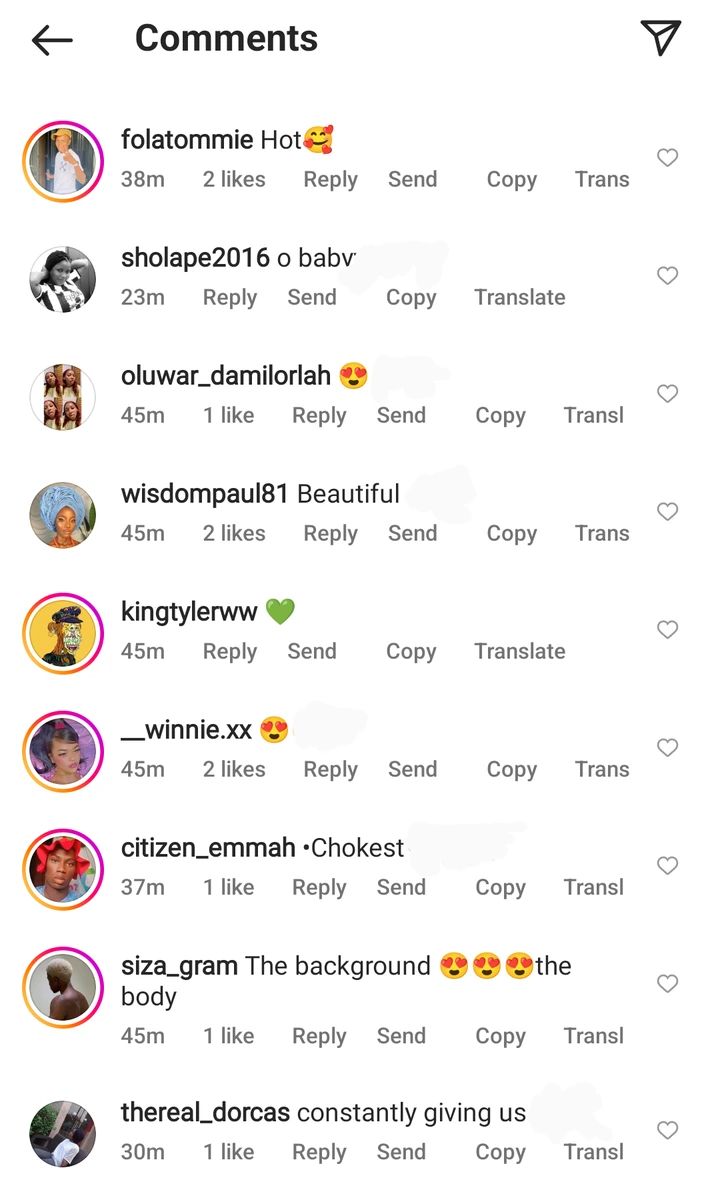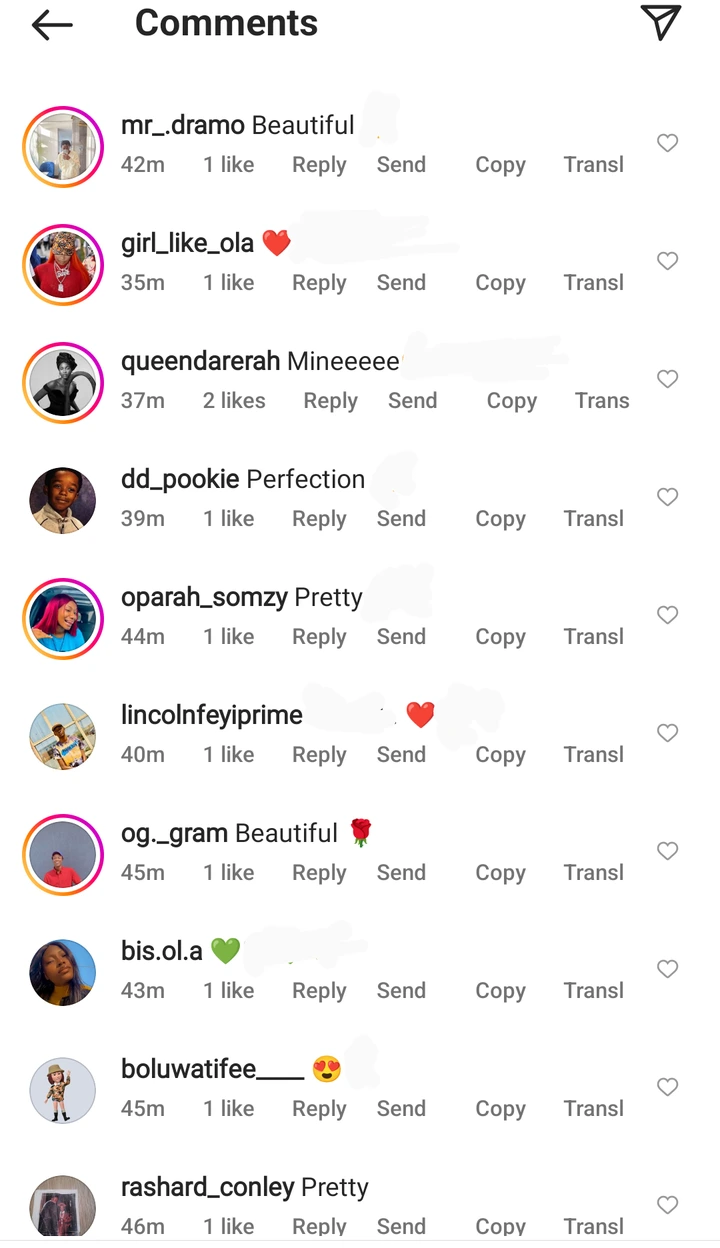 Some of the people who came across her new post could not hold their nerves as they expressed their opinions, with some praising her lovely outfit, while others who admired her new blonde hairdo also reacted positively to it.