Entertainment
Lifetime Full Of Happiness" Nadia Buari Says As She Celebrates
Lifetime Full Of Happiness" Nadia Buari Says As She Celebrates
Once there's life, celebrating our loved ones becomes inevitable. Actress Nadia Buari just got on her Instagram handle to celebrate her beautiful sister, Samera. Nadia showed off lovely images of her sister with her hubby. In the caption, she asserted that their union is a lifetime full of bliss.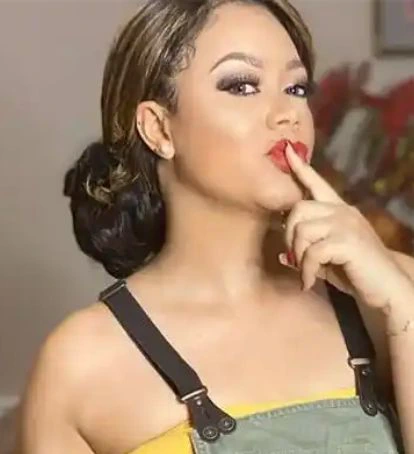 Marriage is a pleasant experience that everyone wishes to have. Obviously, love is what makes a marriage relationship enjoyable. Samera has found the love of her life, and that's a blessing indeed. In line with this, Nadia got online to celebrate their lovely union. The Ghanaian actress flaunted pictures of her sister posing with her husband.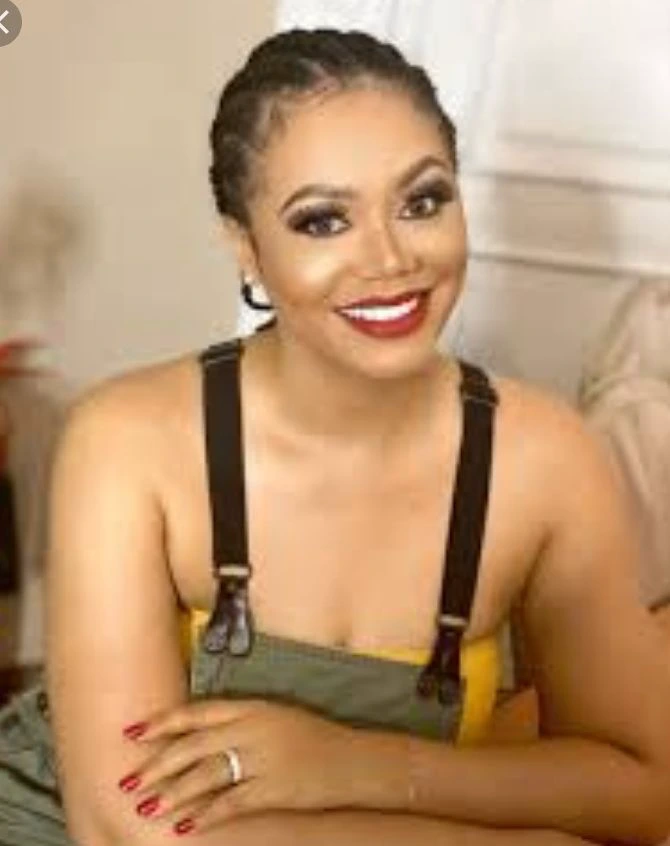 Nadia is someone who values family relationships without reservations. She just wants the world to see how fulfilled her sister is, especially in her marital life. Taking to her verified Instagram account, she shared lovely pictures and wrote, "Here's a lifetime full of happiness and love."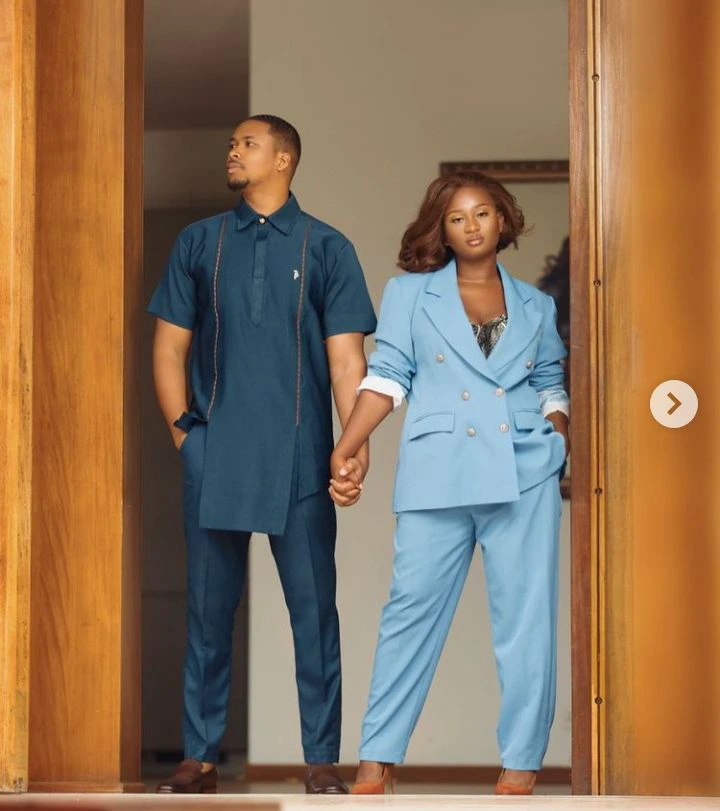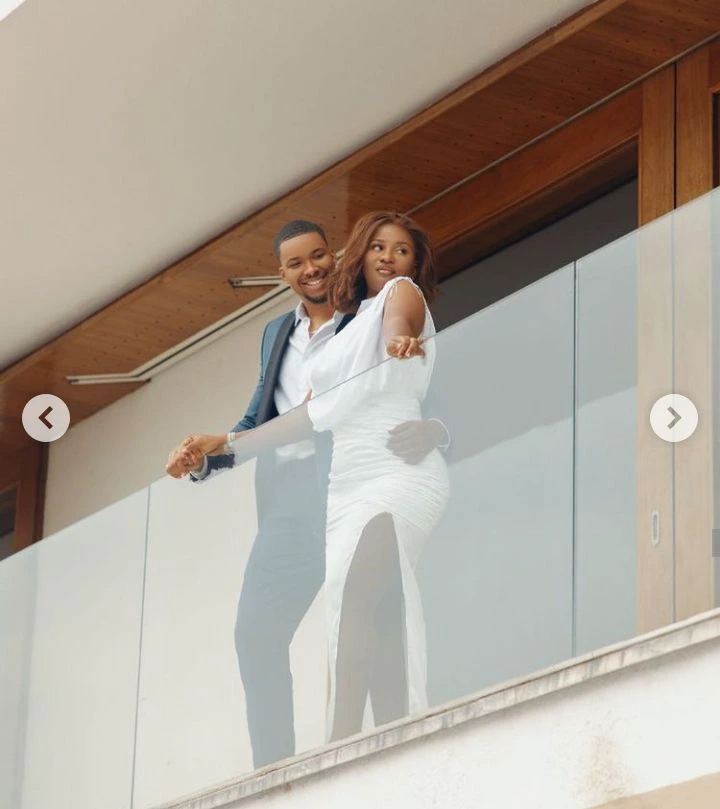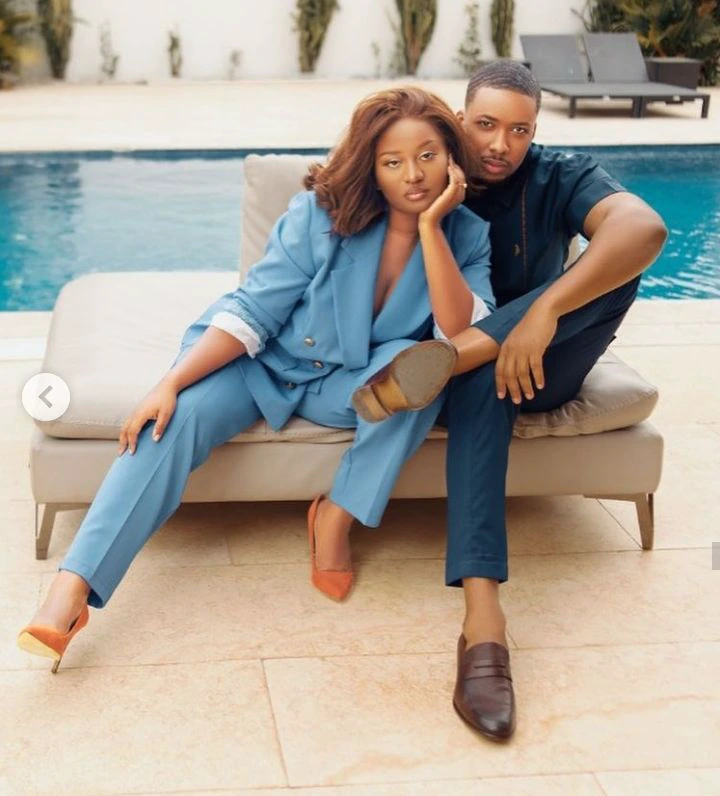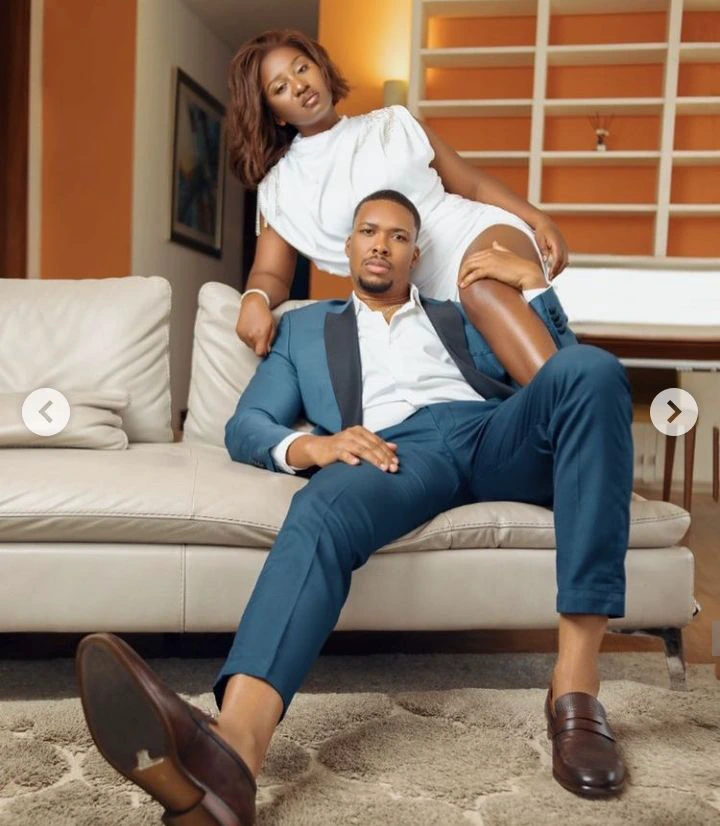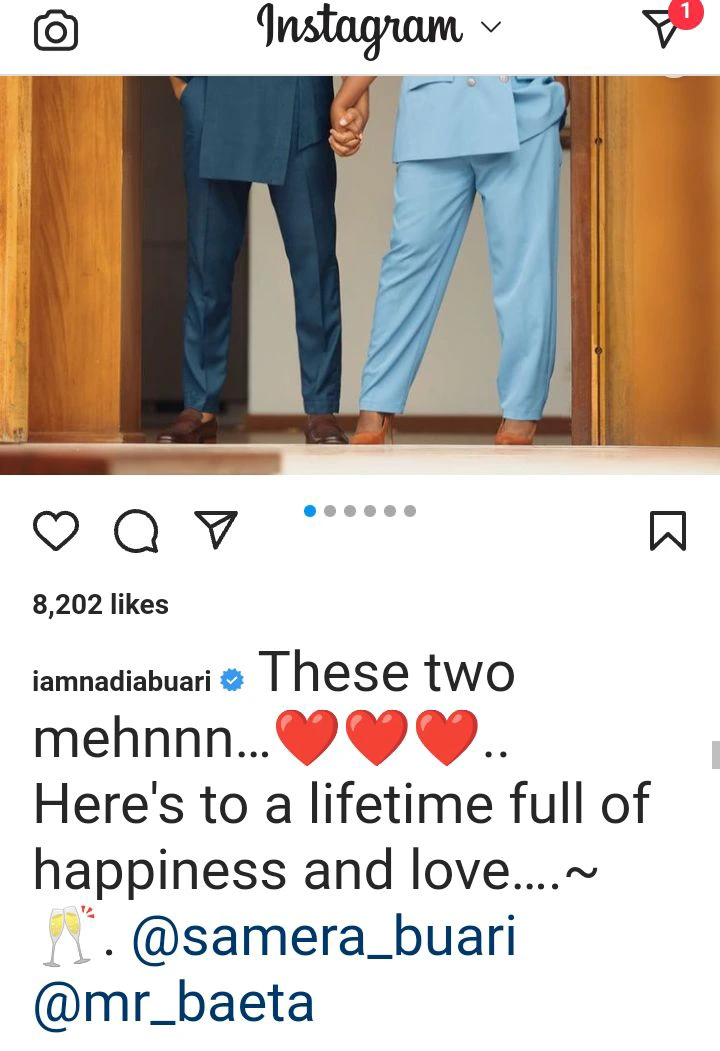 Photos are credited to Instagram.