Entertainment
Khloe Looks Sizzling as She Shares Exciting Photos Online
Khloe Looks Sizzling as She Shares Exciting Photos Online
Khloe is one BBN reality star that has so much swagger and is quick to bring it on whenever she makes a post on her Instagram page, the beautiful reality star in a new post showed off her amazing nature as she shared images of herself blooming absolutely delightful and fashionable as she steps out.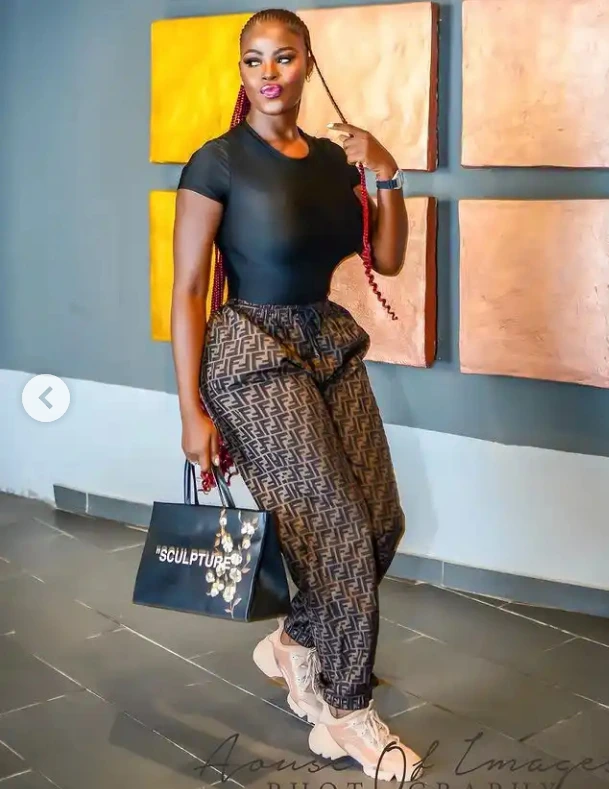 The pretty reality star showed how gorgeous she can be in her display of exotic fashion, as she looking quite breathtaking in her display of fashion ensembles that featured her wearing a dark top, and a beautiful Fendi pant, as she shared various slides of her photos, which she looked alluring in.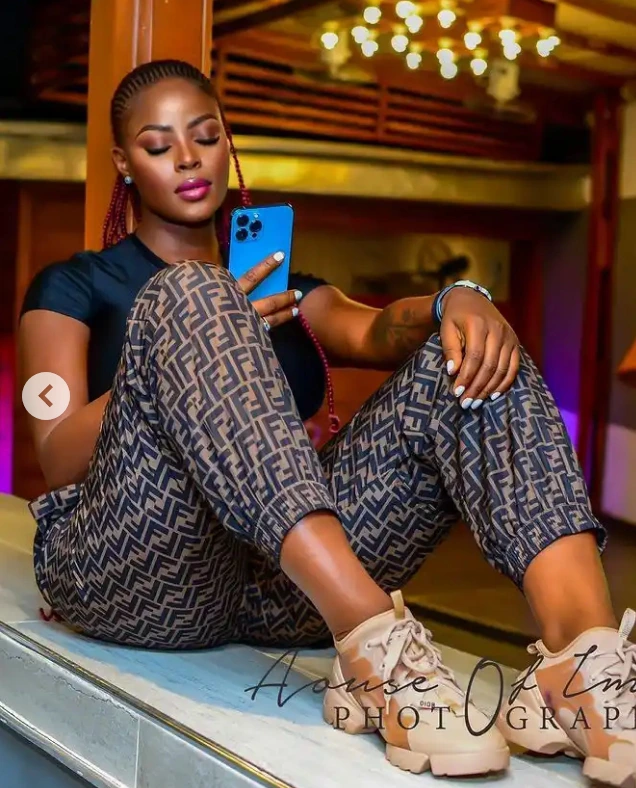 Khloe has often shown that when it comes to looking good, and appearing fabulous in her fashion display, she is always at the top of her game, as there is no stopping her when she gets in her exotic move, and her followers have often loved her for her stunning displays, which can be quite fascinating for them to see.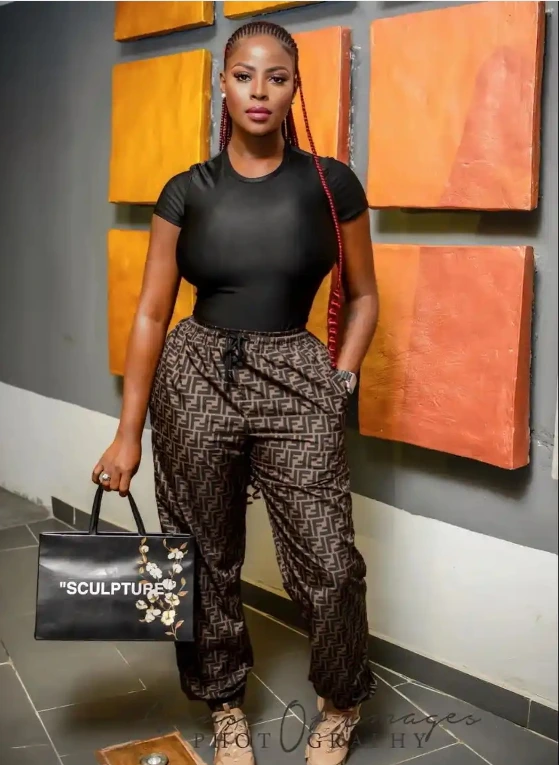 Looking at khloe one can say that she has often kept it real with her appearances, as she has that gorgeousness everyone wants to see, which often leads to many of her post gaining enormous reactions from her fans.