General
How To Garnish Your Fried Rice
When it come to cooking fried rice, you can never go wrong. There are different ways of cooking fried rice, and the method used depends on the chef. Apart from the method of cooking, the ingredients you input also matter alot.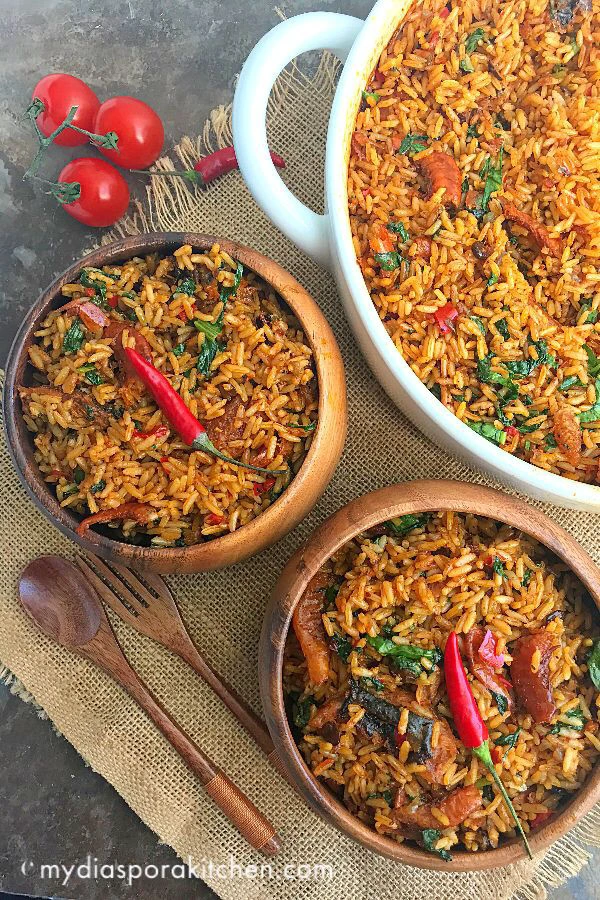 In this article, we are going to show you how to garnish your fried rice, to make it more appealing and delicious. In order to make your fried rice to be exceptional from the aroma to the taste, you have to change the pattern of cooking, and always substitute some of the ingredients for something else. Follow the steps below.
* Always fry your ginger, onions, curry powder and thyme together, with Vegetable oil. This well give your fried rice a unique flavour and also a delicious taste.
* Make use of dry bay leaf.
* Use the water you steamed your fish or meat, to cook the rice.
* Add enough onions.
* Don't skip green pepper, if you want to enhance the aroma.
* Your meat or fish must be fried.
* Add vegetables like green beans, green pea, carrot, cabbage, or any vegetable of your choice.
* Add more curry powder if you want your fried rice to look more appealing.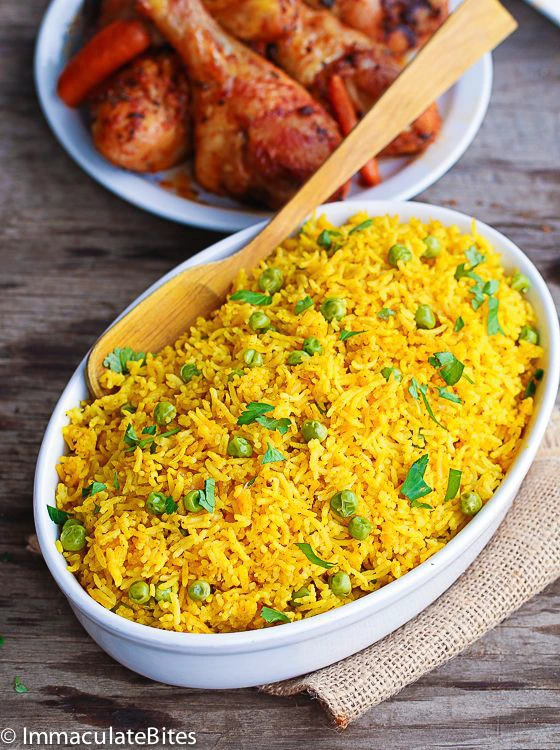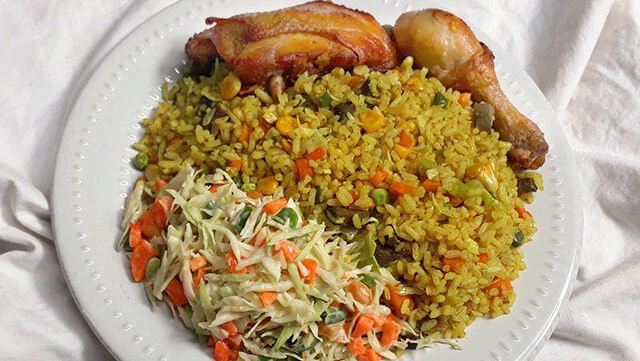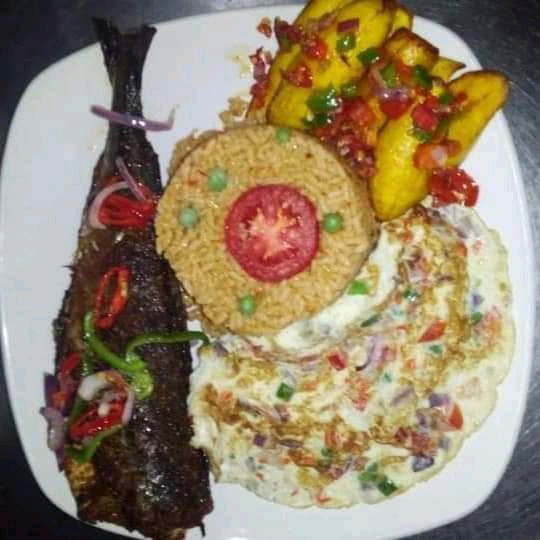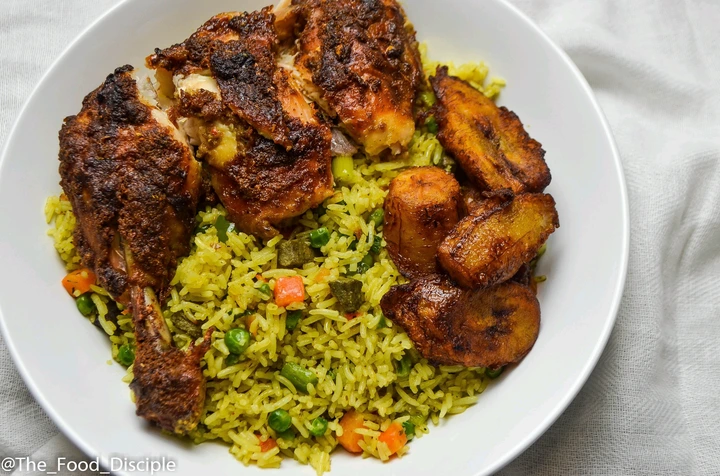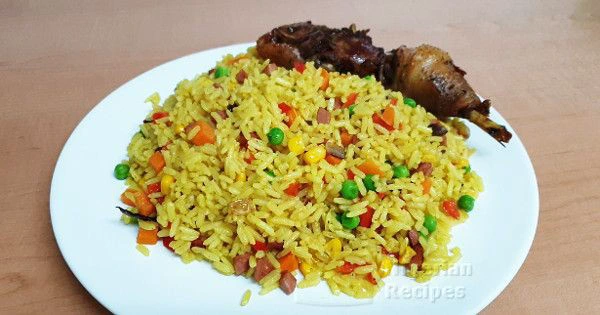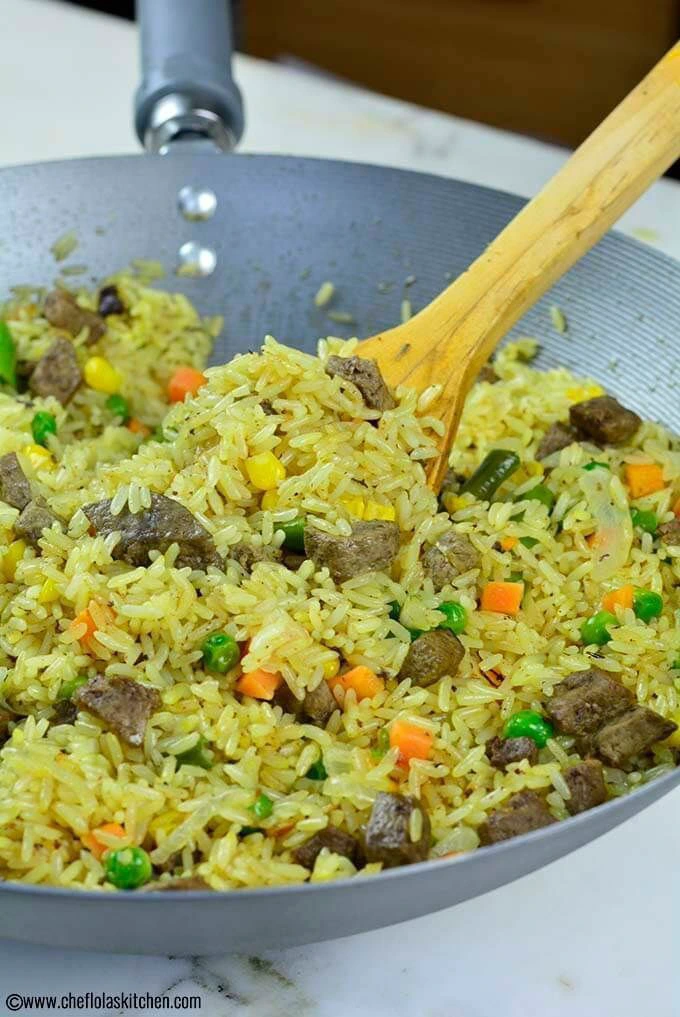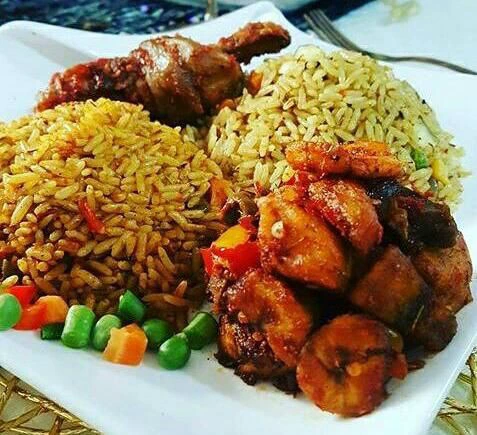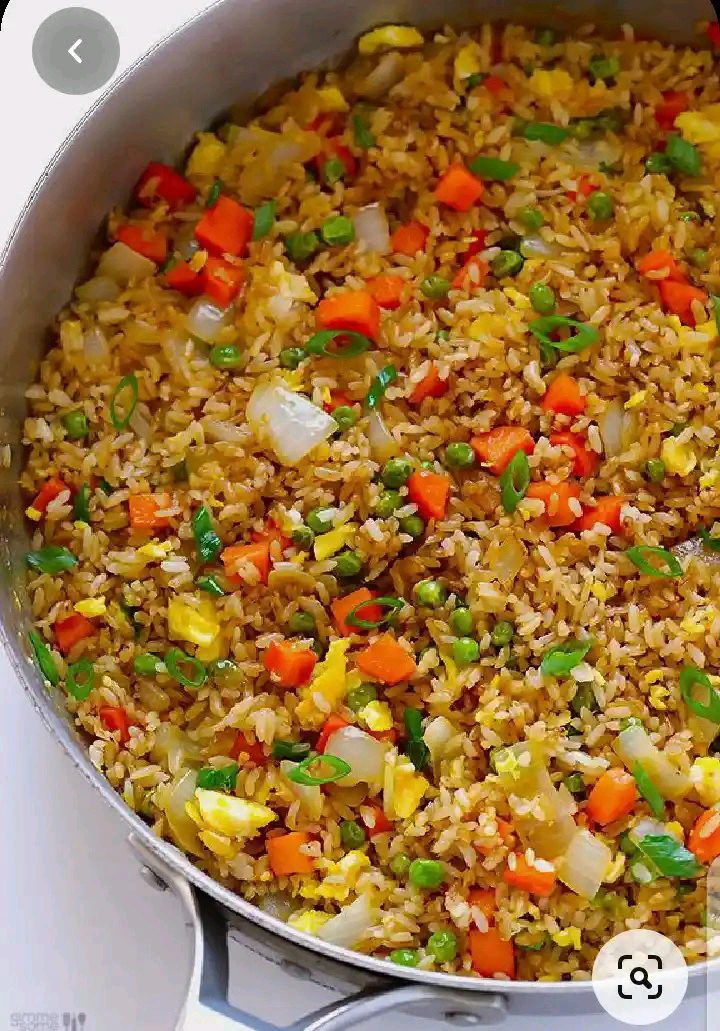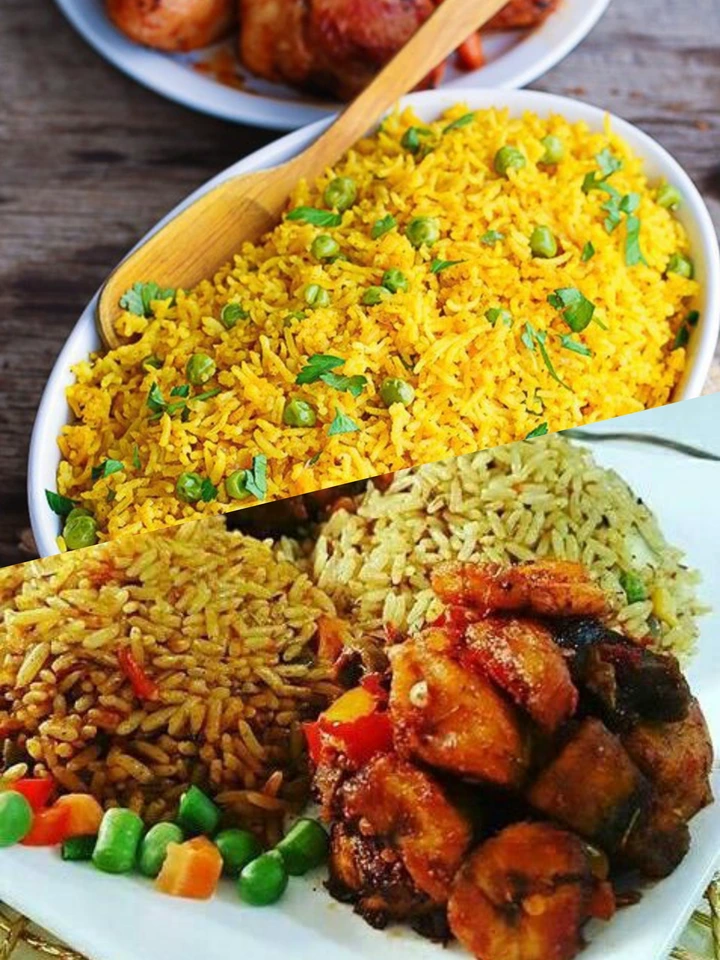 Have you eaten fried rice before? Kindly let us know your thoughts in the comment section.