Entertainment
20 yrs Old musician Ayra Star, Stirs Reactions On IG with Her Latest Stunning Photos
20 yrs Old musician Ayra Star, Stirs Reactions On IG with Her Latest Stunning Photos
Many people have continued to react to the latest photos of 20-year-old Ayra Starr on Instagram, and fans are happy to see her looking cute in the photos
While reacting to the recent photos shared on Instagram by Ayra Starr, many people noted that they are happy to see her looking good and fresh in her latest photos, and they hope to see her maintain her beauty.
Others noted that her outfit is a beauty to behold and she looks good in them.
Dammy Young, one of her numerous fans on Instagram noted that's a very pretty girl and she looks fine in her photos.
Kon Peter, another of her fans noted that he loves her photos.
Below is a screenshot of how fans reacted to Ayra Starr's photos on Instagram;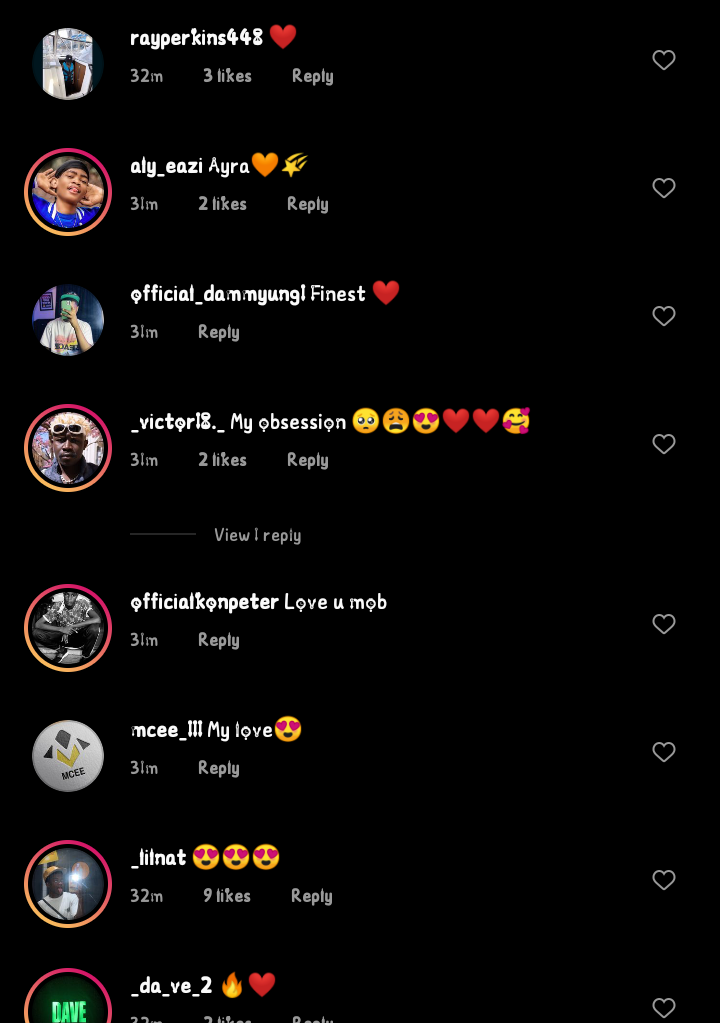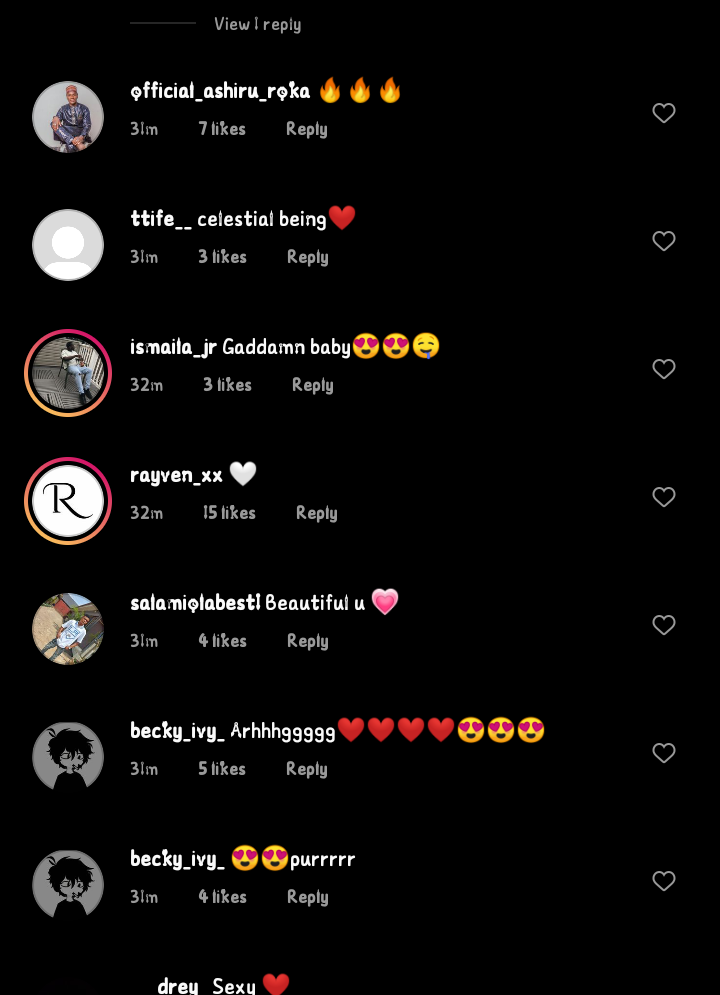 Here are the photos shared by Ayra Starr on Instagram;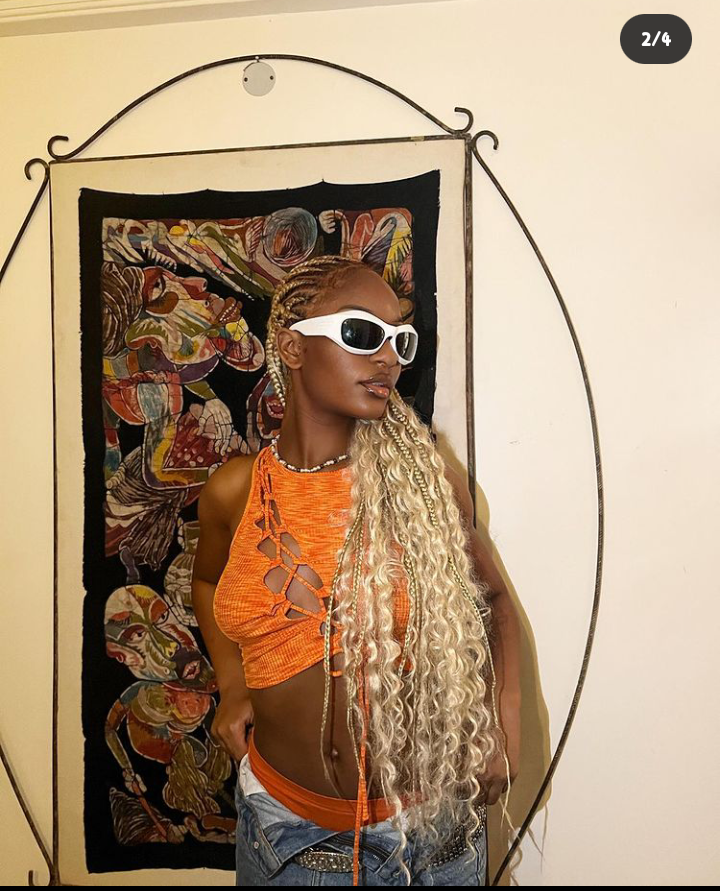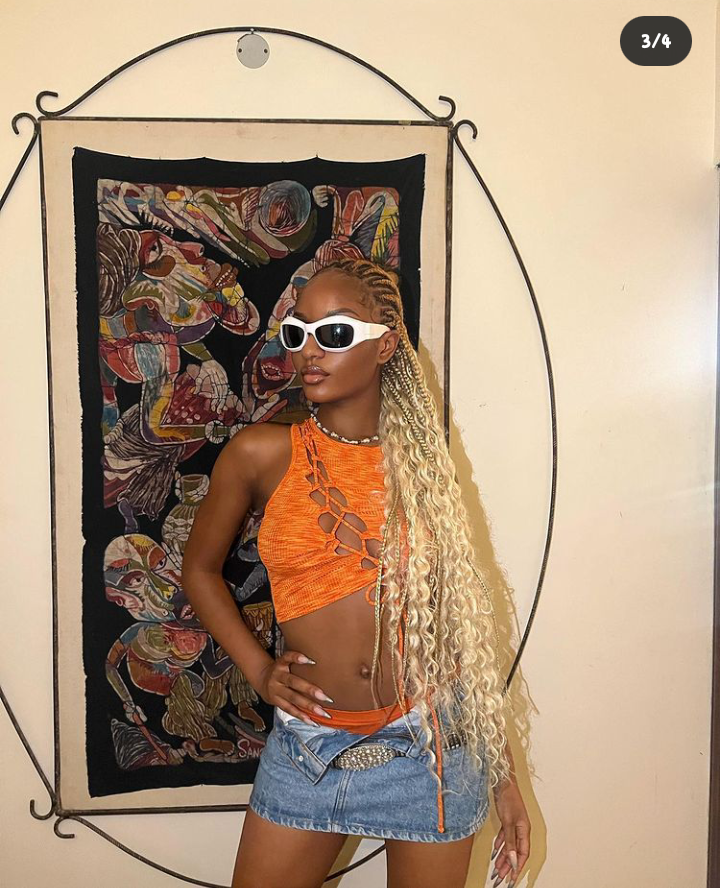 Feel free to share your thoughts on her photos via the comment sections.